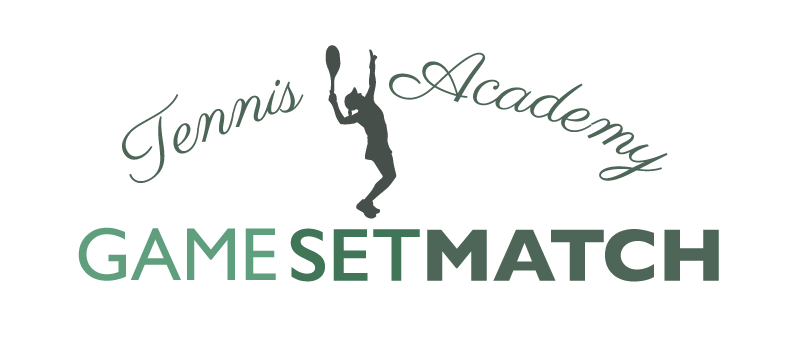 Tennis is one of the few sports you can play for life. We offer well-rounded training programs with a positive and enduring impact for all ages and abilities. You'll see results in a single session.

Kids
Get active, grow confidence, improve coordination, deal with pressure and emotions, make friends and have fun!

Adults
Whether you want to get fit, learn how to play tennis, improve your social game or step it up to play tournaments… we've got a program for you.
Carla fixed my serve in two lessons and worked around a long standing wrist injury to change my double-handed back hand to single-handed. My tennis has never been better. She's also great fun.

Simon Davis
My 10 year old son now plays with the U12's because nobody his age can take a game off him. He also wants to get up at 5.30am and play tennis before school. What more could you ask from a coach?

Su-yen Thornhill
Follow us on Facebook and Instagram!