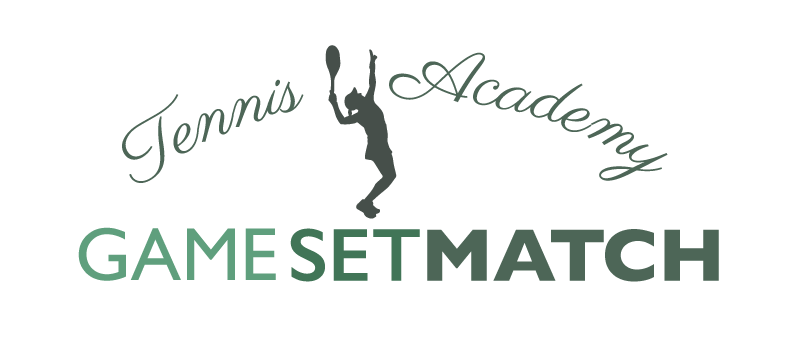 About Carla Lea Farina

Carla is a qualified ITF coach with an honours degree in Environmental Sciences (WITS) and and an ETA certificate in Coaching Science.

She has 12 years of coaching experience, working with both children and adults. She was awarded Gauteng Cricket Colours in 2002 and 2003, WITS Tennis Colours in 2008 and was the Captain of the WITS Tennis Team in 2010 and 2011.


"I am full of passion and adventure and am always up for any challenge, I rarely turn down an idea and absolutely love being active, healthy and will say yes to anything outdoors. I hope I can inspire people to live a life of passion and purpose while having fun along the way."