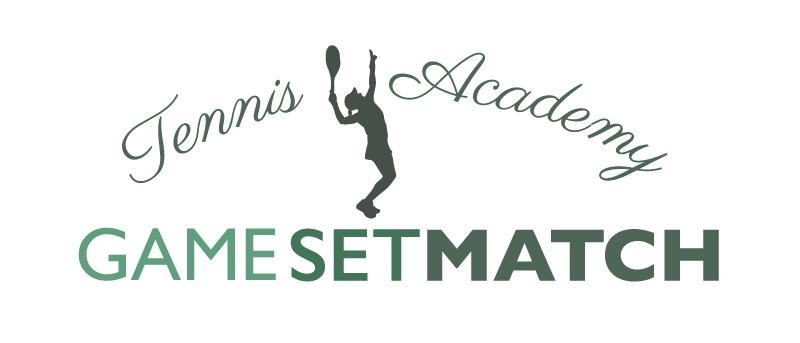 One-on-one, semi-private and group tennis lessons for all ages and abilities.

From R250 per lesson

All ages and abilities!
From learning the basics to mastering all aspects of tournament tennis.

From R575 per month

Tournament coaching, league matches and tennis camps for adults and children.

Join our club!

Holiday tennis clinics for all ages.
Check Facebook for dates.

3 days for R4-600

Cardiovascular, strength and flexibility workout giving you a new, fun and exciting way to keep your fitness levels up. No tennis experience needed.

R500 per month

Looking for something exciting to do for a corporate event, team-building or end of year function?

Custom made tennis events to suit you!